In Theatres May 24, 2013

Look For Movies at:
Golden Theatres - Albion and Woodside -
Website
York Cinemas - Highway 7 at East Beaver Creek -
Website
Cineplex -
Website
AMC Interchange 30 - Concord -
Website

Coming to theatres June 7, 2013


Goa Goa Gone Trailer


Krrish 3 will be released on Sunday, November 3, 2013
Yes, that's correct. On a Sunday.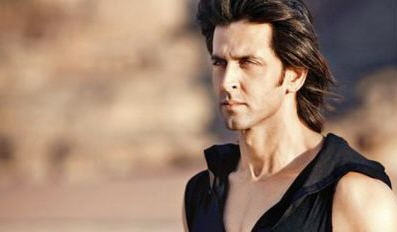 Archive Events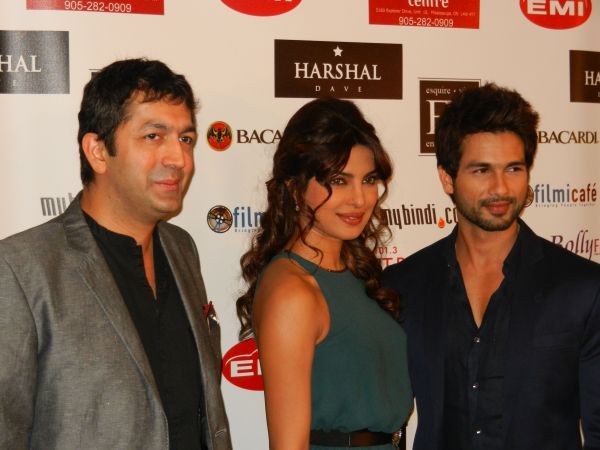 Teri Meri Kahaani Toronto Premiere Photos - June 22, 2012
Kunal Kohli, Pryanka Chopra and Shahid Kapoor in Toronto
View All TMK Premiere Photos
View Gala After Party Photos/Article
Shahrukh Khan at the Toronto Ra.One Premiere on Oct. 26 -
View Photos
IIFA Toronto June 25, 2011 - View Photos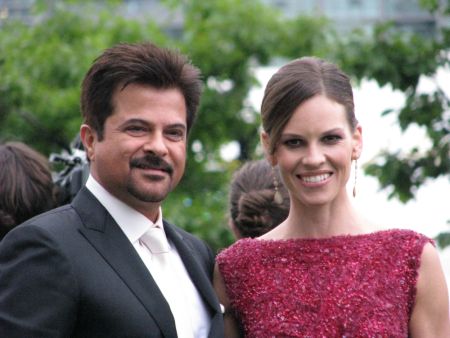 Anil Kapoor and Hilary Swank on the IIFA Green Carpet - June 25, 2011

IIFA Winners - List

IIFA Rocks Toronto, June 24, 2011 - View Photos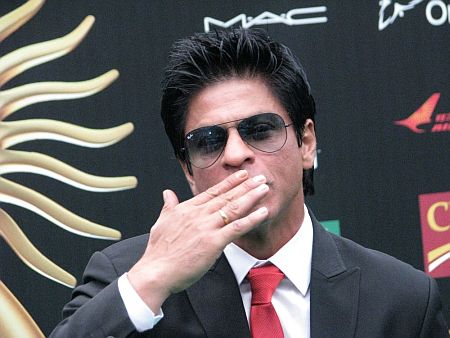 Shahrukh Khan on the IIFA Rocks Green Carpet - June 24, 2011

One Friday, June 24, IIFA Rocks rocked the Ricoh Coliseum in Toronto. Huge crowds of fans and media were lined up in hopes of getting photos/videos of their favourite Bollywood stars who are in town for the big International Indian Film Awards on Saturday. IIFA Rocks was part fashion show, part concert, part award show. Many celebrities were in the audience watching the show along with the fans. Jermaine Jackson did a tribute number to his brother Micheal Jackson and was joined on stage by Soni Nigam for a few songs. Karan Johar and Anushka Sharma hosted the event.
IIFA Toronto Events 2011 - View All Photos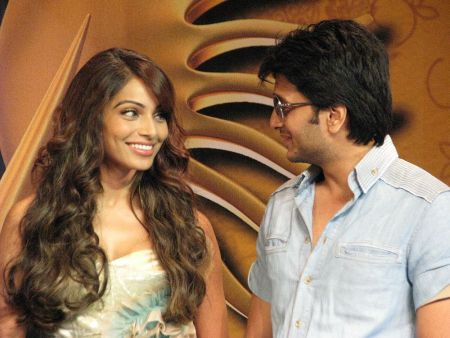 Bipasha Basu and Ritesh Deshmukh at the IIFA Opening Press Conference
at the Fairmont Royal York Hotel in Toronto - June 23, 2011





Get Your Dance On! - Shiamak Info and Schedule - Online