Come Celebrate National Canadian Film Day With
Vinay Virmani - Writer and Star of Dr. Cabbie
April 29, 2015 - CBC Atrium Toronto - 7:00PM
250 Front Street West - FREE EVENT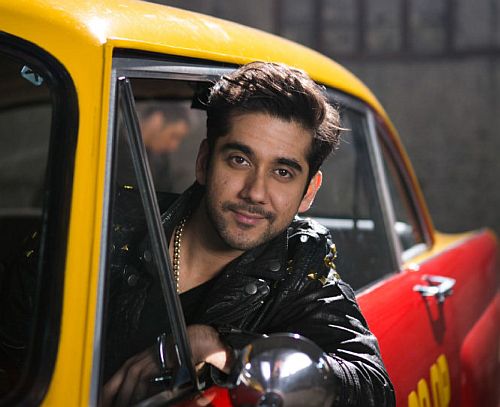 REEL CANADA and CBC invite you to watch a movie in the beautiful CBC Atrium! Come and see DR. CABBIE on April 29, 2015 for National Canadian Film Day. The event is free and everyone is welcome! We will also have a very special guest for the evening. Vinay Virmani, writer and star of DR. CABBIE, will answer questions, pose for photos and give out FUN prizes!
DR. CABBIE is about a young doctor who comes to Canada from India. In India he is a doctor, but he is not allowed to practise medicine in Canada. So...he starts to practice medicine in his taxicab. The movie stars Vinay Virmani and Kunal Nayyar (BIG BANG THEORY).
We look forward to seeing you on April 29! Let's celebrate Canadian film on National Canadian Film Day.


In Theatres Now - April 10, 2015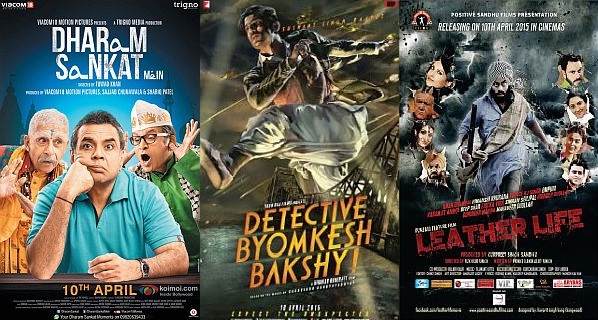 Mr. X - April 17, 2015
Trailer



Sony Centre Toronto - Tickets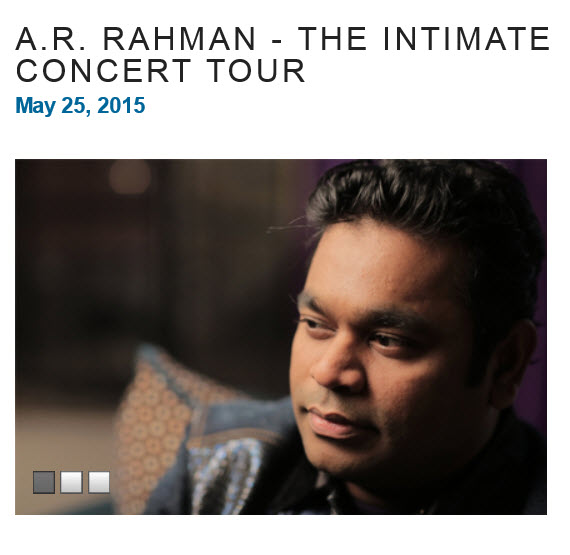 Bombay Velvet - May 15, 2015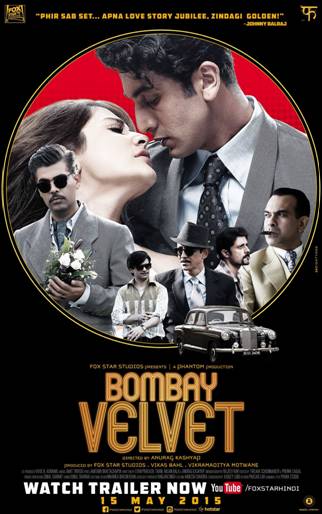 Trailer




LOOK FOR BOLLYWOOD FILMS AT:
Golden Theatres - Albion and Woodside - Website
York Cinemas - Highway 7 at East Beaver Creek - Website
Cineplex - Website


Are you a fan of the TV show Firefly or the movie Serenity?
Check out Alan Tudyk and Nathan Fillion's new project CON MAN on Indiegogo.
New perks added today. http://igg.me/at/conman/x/3982422